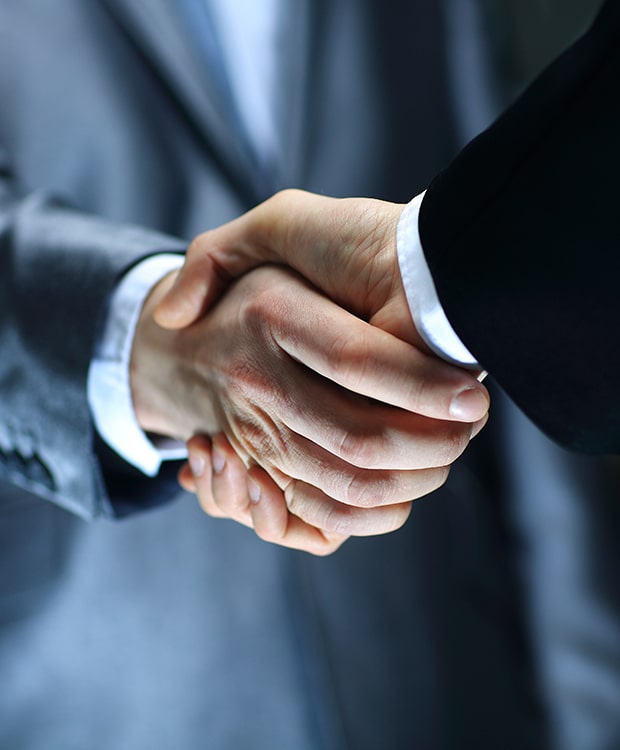 FORMATION OF GIHED & IT'S MOTIVE:
Gujarat Institute of Housing and Estate Developers - CREDAI established in 1980 U/s 25 of The Companies Act, 1956 with the motive to serve the developers community and also to serve the society, as a voice of the construction fraternity in the state. We always vigilantly observe and study for innovation in the real estate and infrastructure sector of Gujarat. Now GIHED CREDAI is considered as safe guard, to protect and promote the interest and rights of its members and creating fellowship among the city developers and expanding its wings for the construction relevant so that every citizen and end user can be benefited. The fundamental aim of the organization is to promote the skills of its members, establishing a clearly identifiable level.
COMPETENCE I CONSISTENCY I EXCELLENCE
We are pleased that, membership in CREDAI Ahmedabad GIHED is open for all, who is engaged in construction Industry particularly active as a developer and looking for latest updates, information, advocacy, education and networking opportunities.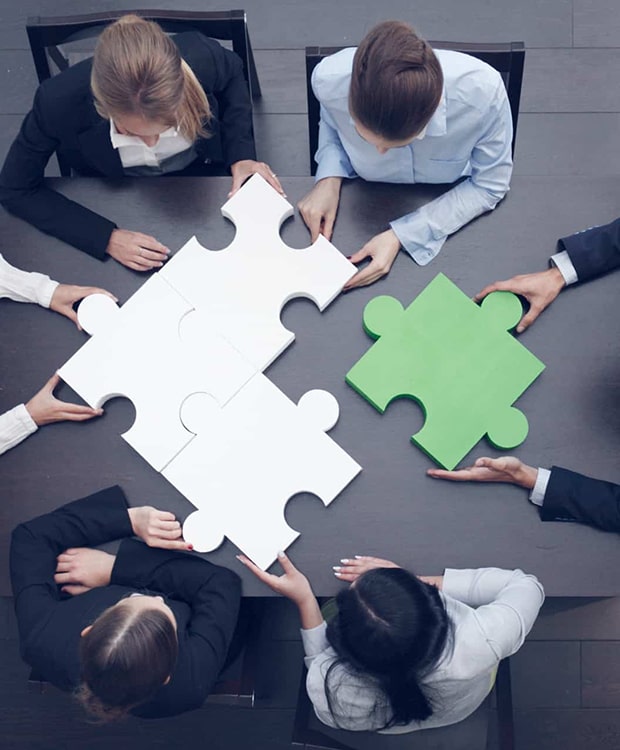 WHAT'S INSIDE MEMBERSHIP:
Take a moment to explore the benefits and privileges that you could enjoy as a CREDAI Ahmedabad GIHED member under the umbrella of CREDAI Ahmedabad GIHED.
A Prestigious stand, the Membership Certificate of CREDAI Ahmedabad GIHED is valid for the plan passing process within AUDA Limit.
CREDAI Ahmedabad GIHED members are kept updated with prompt regulatory and Legislative alerts.
CREDAI Ahmedabad GIHED plays an important role in formation of policies & is associated with various Govt. bodies.
To remove the hurdles related to our Construction Industry, to introduce simplified and people oriented policies and to streamline its execution, continuously representing about the current affairs before the Govt. and local authorities, advocating for the issues affecting the growth so that every citizen can be benefitted.
To help our members to defeat excessive regulations, legal formalities and also to support them for speedy business growth so that they can put money and time back in their Pocket.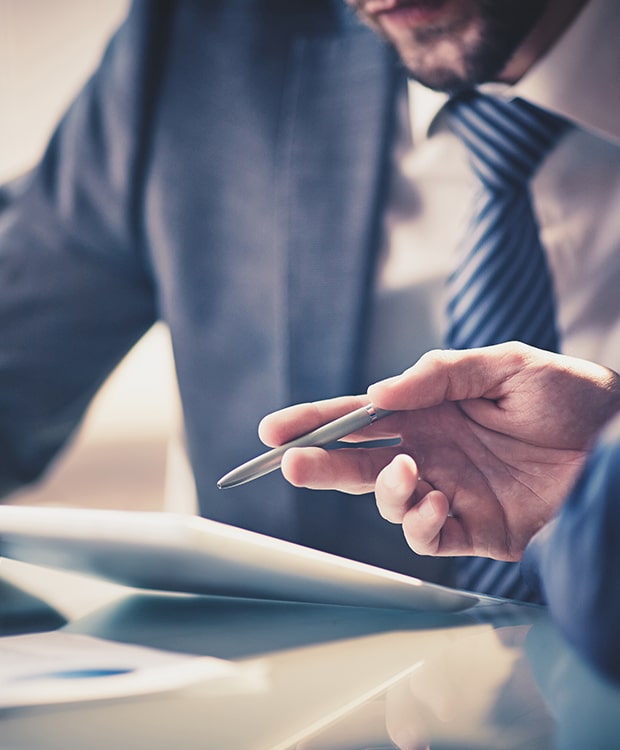 ADVANTAGE OF PROJECT BRANDING:
CREDAI Ahmedabad GIHED member can use official Logo of CREDAI Ahmedabad GIHED for their project branding & commercial advertisement and can receive the credibility of CREDAI Ahmedabad GIHED.
CREDAI Ahmedabad GIHED member can market their projects on CREDAI Ahmedabad GIHED Website.
CREDAI Ahmedabad GIHED member can also link company website with CREDAI Ahmedabad GIHED.
PRIVILEGE OF ACCESSIBILITIES AT GIHED PROGRAMS :
To upgrade members and to provide a source of Inspiration for better and speedy growth of the city and the state, we have taken up several initiatives and frequently conduct awareness programs; Technical Sessions, Meetings, Seminars, Open Forums, Debates, Workshops on different subjects, Methodological Tours, Onsite Project visits etc.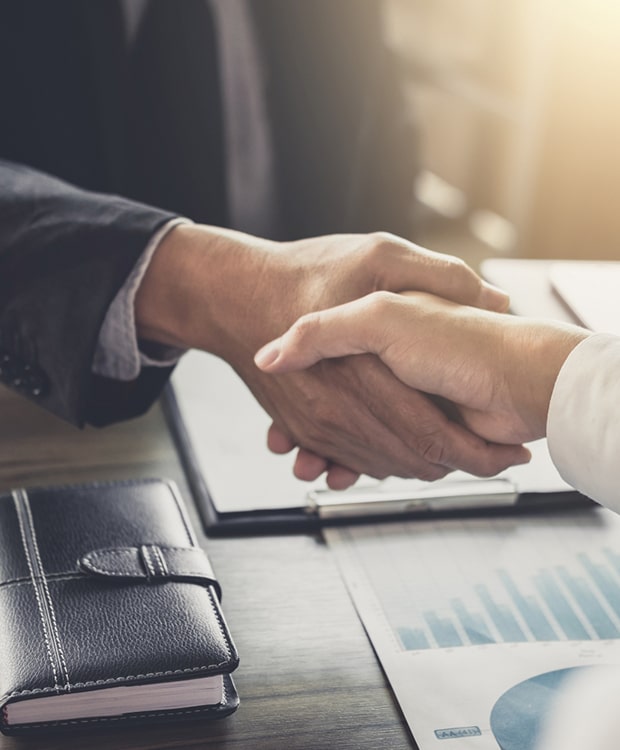 REAL ESTATE GLOBALLY:
Through international Property shows and various programs, CREDAI Ahmedabad GIHED has showcased the real estate world of Gujarat on Global platform. We are also keen to focus and promote Real estate comprehensively in coming future.
INTERNATIONAL TECHNICAL TOURS:
To update the members about the adoption of new technology and materials introduced around the Globe, we organize technical tours.
Till date we have conducted technical tours to U.S.A.,Berlin, Japan, Korea, Dubai, Macau, Singapore, China, Moscow, Germany, Prague, Doha, Beirut etc.
GIHED PROPERTY SHOW:
Since 2005 we regularly organize the yearly CREDAI Ahmedabad GIHED property show in the city, recognized as the most prominent Construction- Property Fair in the western part of India.
Provides enormous platform to both builders and property buyers. Thus citizens can get proper information of upcoming projects and make themselves aware about the growth. Only CREDAI Ahmedabad GIHED members have exclusive privileges to participate in this show.
To introduce healthy competition among the allied industries relevant and also to provide external platform to members, we support prominent organizations for such mega events and negotiate for the highest benefits- privilege for our members.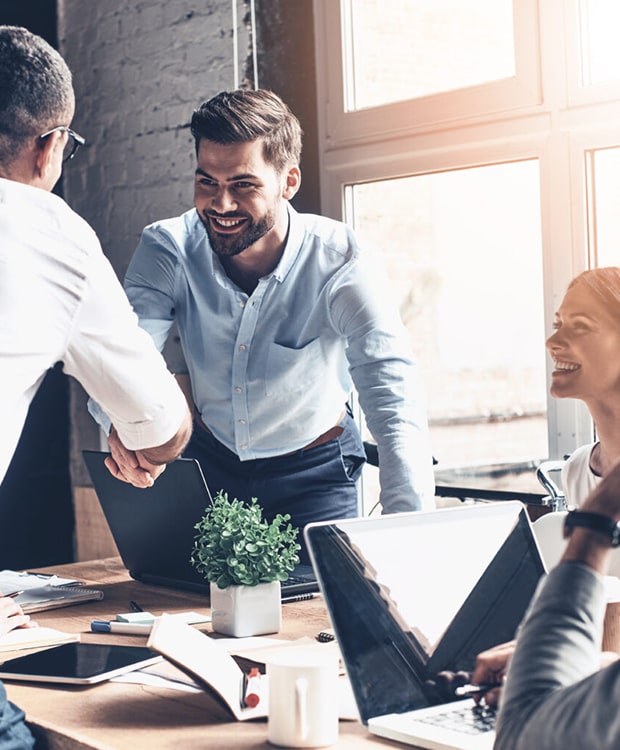 INVALUABLE NETWORKING OPPORTUNITIES
It is an open fact that, through a multitude of CREDAI Ahmedabad GIHED membership one can easily enhance their professional credibility and visibility by belonging to one of the nation's most highly respected and widely known association.
CREDAI Ahmedabad GIHED provides hundreds of ways for you to meet and build relationships with senior fellow professionals, future customers and suppliers. Members can develop direct business relation with 900+ most prominent developers of the city and opt to establish /generate business with them.
CREDAI Ahmedabad GIHED Premier League organized since 2008 is a top-notch Cricket tournament exclusively for CREDAI Ahmedabad GIHED members to motivate their sportsman spirit.
CREDAI Ahmedabad GIHED contributes extensively in connecting all the fellow members of the Association through get-togethers and celebrations of festivals to awaken the motivation level with larger than life activities; fun, food & fellowship along with member's family.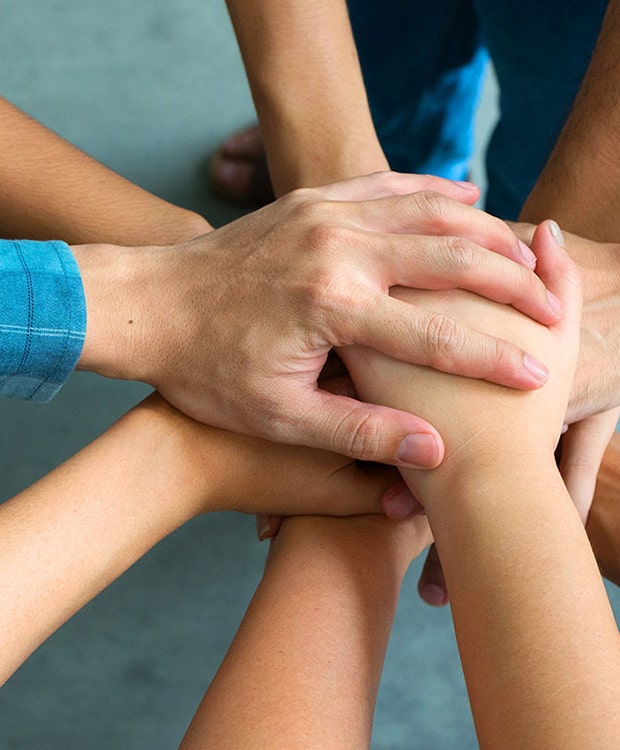 CSR ACTIVITIES:
With the intention to give back to the society and for the betterment of the society and grass root people we have introduced various CSR activities and also supported respective Authorities and prominent organizations having similar object and vision.
We are proud that all respective activities has been supported by our CREDAI Ahmedabad GIHED members.
SKILLED MANPOWER:
Technology, trade and the effects of globalization play a role in affecting the relative demand of skilled labour. CREDAI Ahmedabad GIHED makes comprehensive efforts in providing skilled manpower to the industry by reducing the scarcity of skilled labour and upgrade skills of unskilled labour so that the development of the city is rapid and noteworthy & for the same we have developed training centers in various location of the city.
In brief, benefit of CREDAI Ahmedabad GIHED authenticity has special recognition. An active involvement and mediation of our organization has always nurtured the construction industry and we, CREDAI Ahmedabad GIHED members are eager to sharpen the development of the city in association of new collaborators like you.
Download Membership Application Form