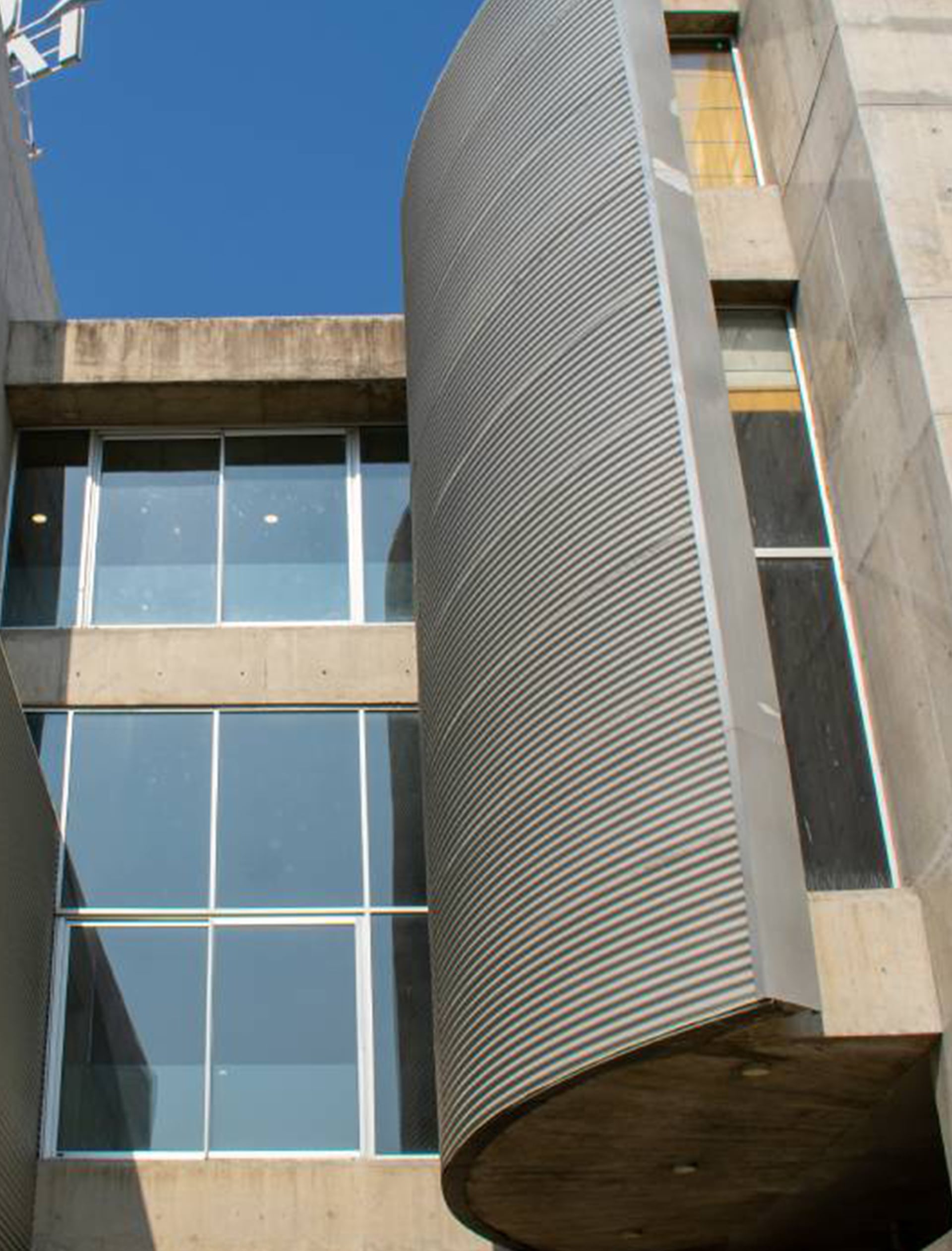 CONFEDERATION OF REAL ESTATE DEVELOPERS' ASSOCIATIONS OF INDIA - AHMEDABAD (Formerly known as GIHED CREDAI)
Gujarat, since ages is proud of its rich heritage and tradition, its culture and economic prosperity. Ahmedabad, the 7th largest city of India, has been the business and financial capital of Gujarat and is proliferating with no boundaries. A large contribution to this massive economic growth is done by the booming Real Estate Infrastructure sector.
Established in 1980. as a voice of the construction fraternity in the state, The Gujarat Institute of Housing and Estate Developers - CREDAI [GIHED CREDAI] has always vigilantly observed and studied the real estate and infrastructure sector of Gujarat. GIHED CREDAI is instrumental in Ahmedabad's present standing as one of the hottest real estate destination of India. Its efforts at collectively working towards Gujarat's growth and development truly speaks for an initiative laden with strong determination and technical expertise - one that changed the way the world looked at Gujarat. This inturn has made GIHED CREDAI an avid forecaster of the future trends in real estate and infrastructure sector.
With an active Involvement of various government and private bodies, GIHED CREDAI has successfully represented Gujarat as a real estate hub by organizing 'GIHED CREDAI Property Show' every year This mega-event has provided industry players with great values and benefits, putting forth to them the immense business possibilities in real estate. The show aims at providing an Interface for the retail and Institutional investors and provide them with a platform to interact with Developer. Taking a step further, GIHED CREDAI members have also been instrumental in introducing various state of the art International technologies, from their trips across the globe which GIHED CREDAI regularly organizes.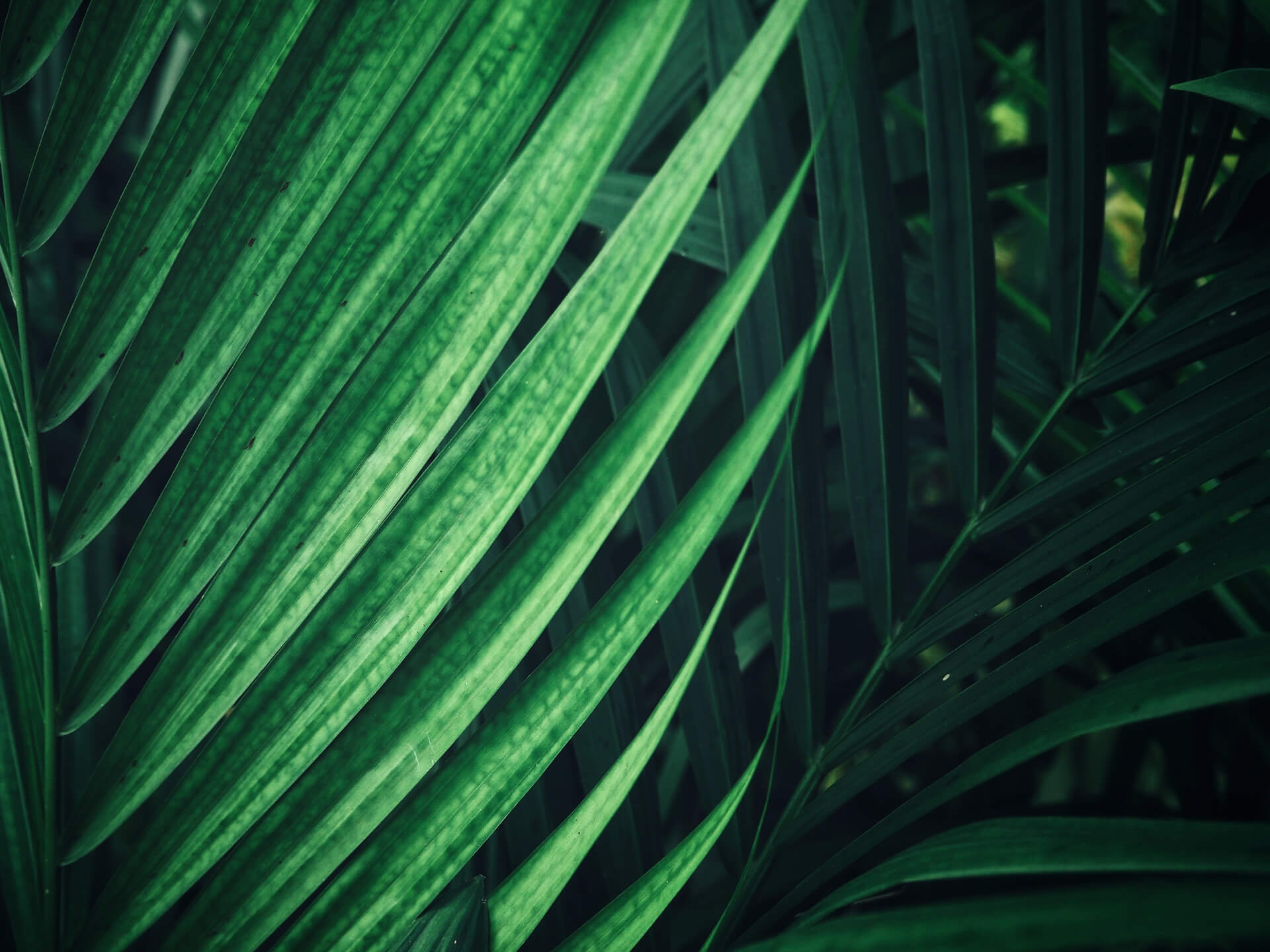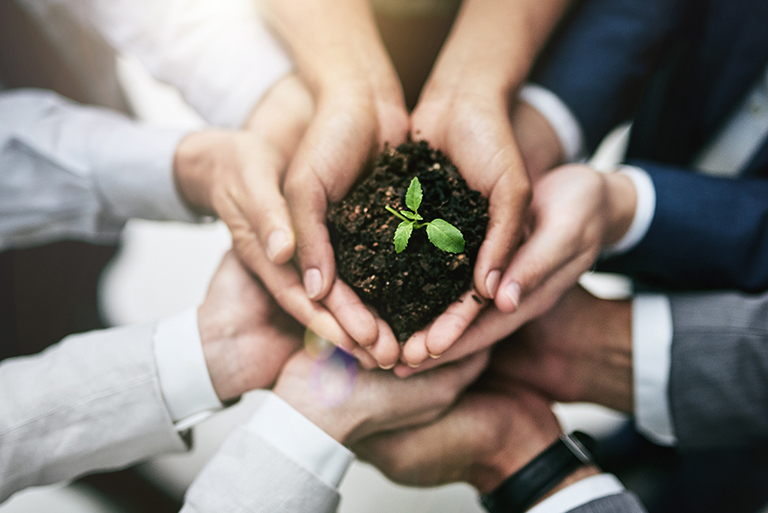 CSR Activity by GIHED
Heavy rainwater has badly affected our state and disturbed routine life of every citizen. At this juncture, with the support of members we have distributed 10,000 Food packets and under the leadership of CREDAI NATIONAL President Shri Jaxaybhai shah & CREDAI Ahmedabad GIHED President Shri Ashishbhai Patel many senior members of CREDAI Ahmedabad GIHED
READ MORE
Important Links
The information provided online is updated, and no physical visit is required for this information.