ABOUT CREDAI AHMEDABAD GIHED
CONFEDERATION OF REAL ESTATE DEVELOPERS' ASSOCIATIONS OF INDIA - AHMEDABAD (Formerly known as CREDAI Ahmedabad GIHED)
Gujarat, since ages is proud of its rich heritage and tradition, its culture and economic prosperity.
Ahmedabad, the 7th largest city of India, has been the business and financial capital of Gujarat and is proliferating with no boundaries. A large contribution to this massive economic growth is done by the booming Real Estate Infrastructure sector.
Established in 1980. as a voice of the construction fraternity in the state, The Gujarat Institute of Housing and Estate Developers - CREDAI [CREDAI Ahmedabad GIHED] has always vigilantly observed and studied the real estate and infrastructure sector of Gujarat. CREDAI Ahmedabad GIHED is instrumental in Ahmedabad's present standing as one of the hottest real estate destination of India.
READ MORE
Take a moment to explore the benefits and privileges that you could enjoy as a CREDAI Ahmedabad GIHED member under the umbrella of CREDAI Ahmedabad GIHED.
A Prestigious stand, the Membership Certificate of CREDAI Ahmedabad GIHED is valid for the plan passing process within AUDA Limit.
CREDAI Ahmedabad GIHED members are kept updated with prompt regulatory and Legislative alerts.
DISCOVER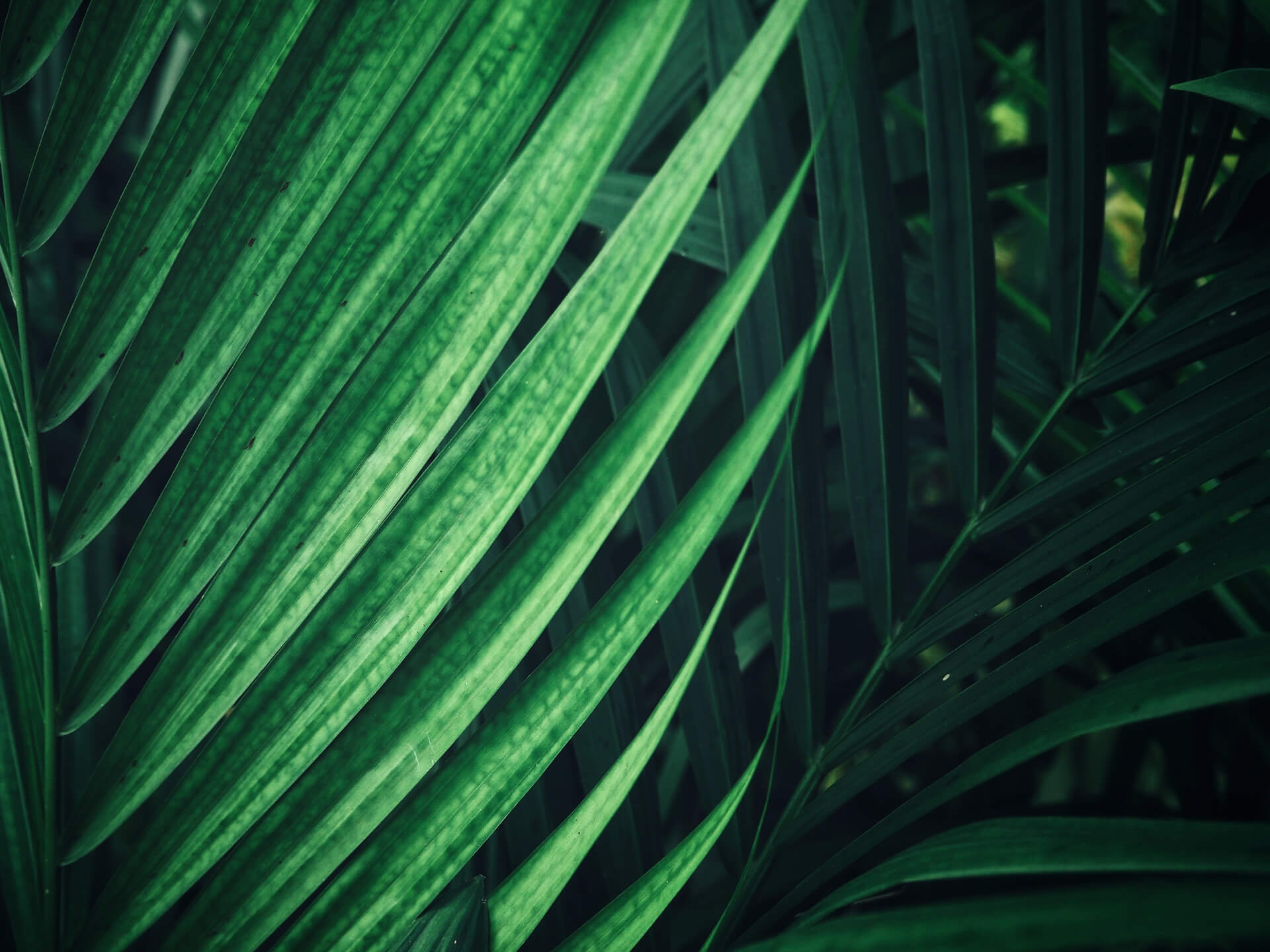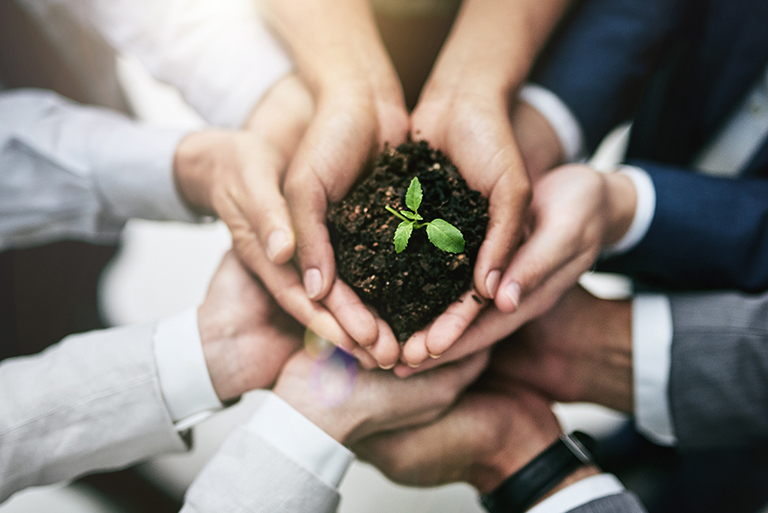 CSR Activity by GIHED
Heavy rainwater has badly affected our state and disturbed routine life of every citizen. At this juncture, with the support of members we have distributed 10,000 Food packets and under the leadership of CREDAI NATIONAL President Shri Jaxaybhai shah & CREDAI Ahmedabad GIHED President Shri Ashishbhai Patel many senior members of CREDAI Ahmedabad GIHED
READ MORE
GPL-11 on CREDAI Ahmedabad GIHED
Auction of players was held for 11th CREDAI Ahmedabad GIHED Premier League-2021 at CREDAI Ahmedabad GIHED Bhavan.
CREDAI Ahmedabad GIHED CONVERSE : Topic#3 - Water Conservation & It's Optimal & Efficient Usage
CREDAI Ahmedabad GIHED initiates Real Estate Converse - A Platform to Discuss, Debate & Determine the Future of the Real Estate Industry.
CREDAI Ahmedabad GIHED members at "Namaste Trump" Road Show
Over 6000 Executive & staff of CREDAI Ahmedabad GIHED members have actively participated in "Namaste Trump" Road Show at cantonment area and welcome the dignitaries.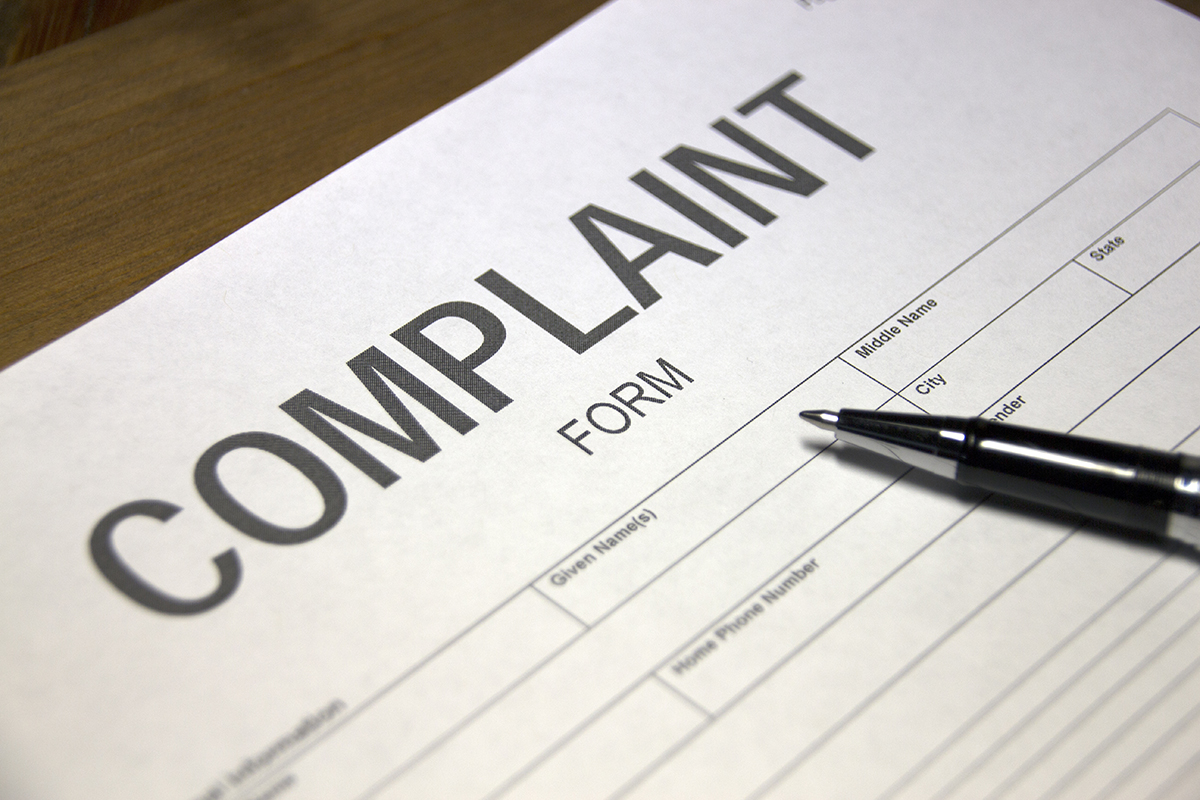 Lodge A Complaint
To enhance quicker & simpler facility for resolving disputes between property buyers and developers.
DISCOVER